Is there a vision in your head about living somewhere else, or what you'll do with the equity you could pull out of one of your properties? Your life may be about to change in one way or another and we get giddy knowing we have the keys to unlock the "how" you've been searching for. Many times what people need, is not a brilliant mind that speaks, but a special heart that listens. Hearing your story and understanding what's motivating you to sell intrigues us as much as the opportunity to be of service.
Are you searching for a simpatico Realtor? Someone with:
market knowledge,

savvy marketing skills,

a proven track record,

someone that, "gets you?"
Our approach to real estate is a bit non-conventional as we look to serve a more expansive role in your world where we inspire, motivate and collaborate with you to achieve your big goal.

The first step towards getting somewhere
 is to decide that you are
 not going to stay where you are.

- John Pierpont Morgan
We understand the fears that go through the mind when looking outward for help. The balance of time and money and the winds of uncertainty bring a flurry of emotions and concerns.
Then there's questions that may have led you here in the first place, like:
What will you need to do to get ready to sell?

How much will it cost you?

What's your home worth these days anyway?
Let's get the ball rolling and answer these questions.
<< schedule a free consultation >>
---
HELP IS ON THE WAY:
Whatever your situation, time is the most valuable resource you have. We are here to help you make the most of it to get the results you desire. Are you…
downsizing,

up-leveling,

moving across town,

moving out of state,

or selling one of your investment properties?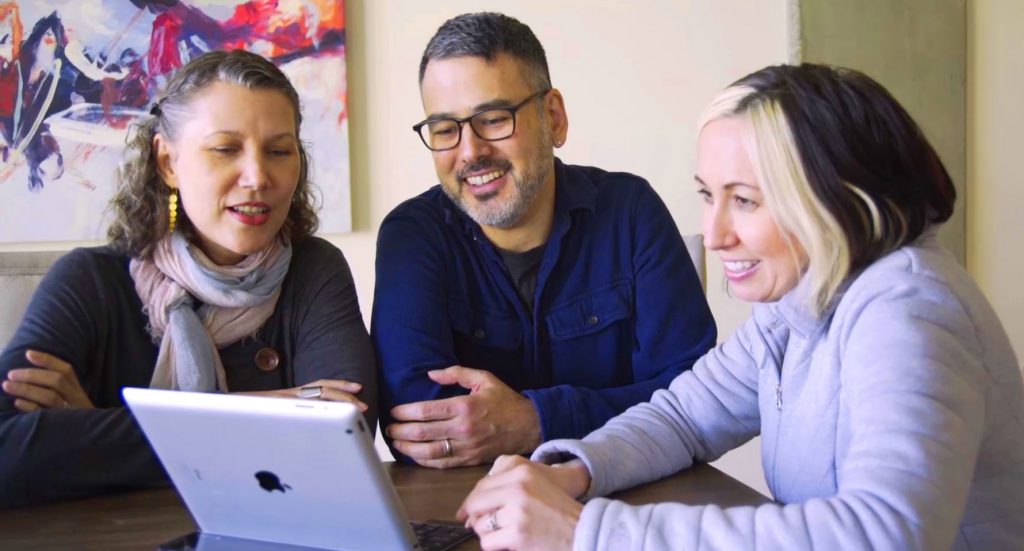 Step 1:


Plan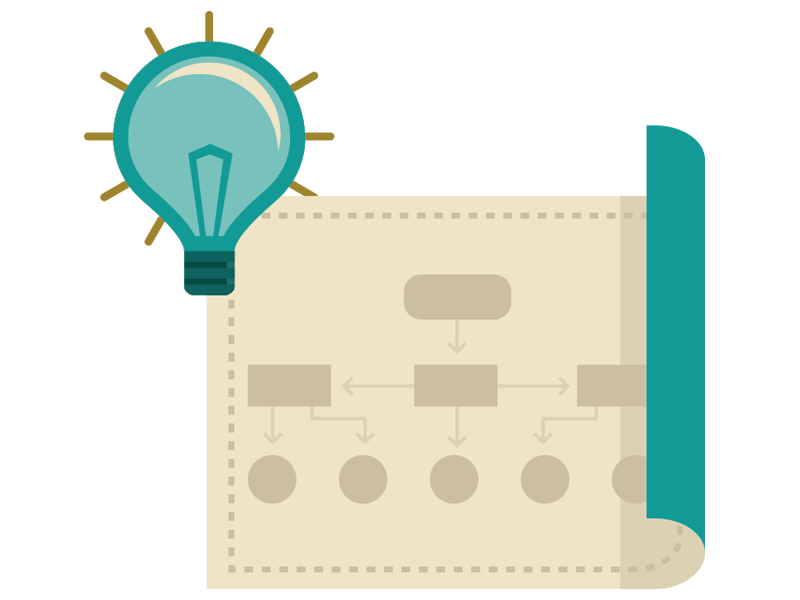 We help you determine a best-for-you timeline and create checklists of what to do and when.

Step 2:


Strategize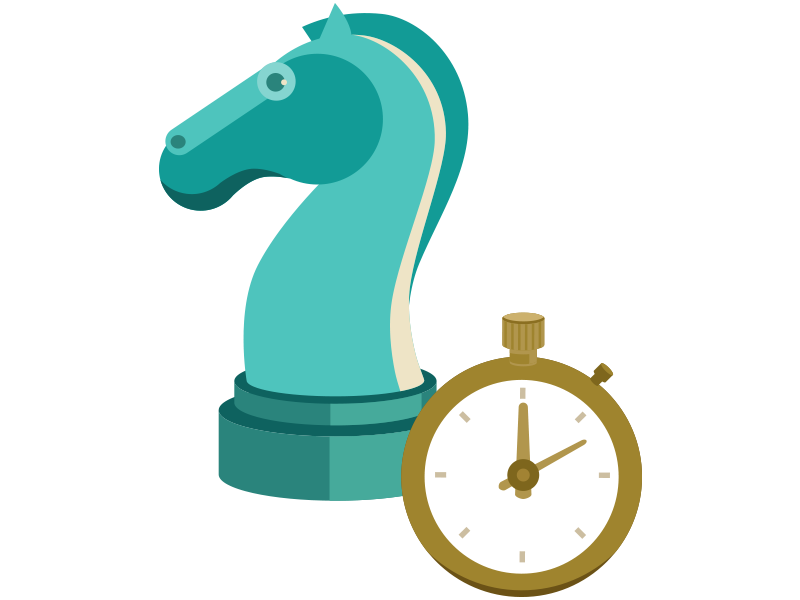 We strategize how to position and price your house in the marketplace. Whether your home is move-in-ready, as-is, or somewhere in between, we've got tricks to maximize your return on investment of time, money and energy.

Step 3:


Finalize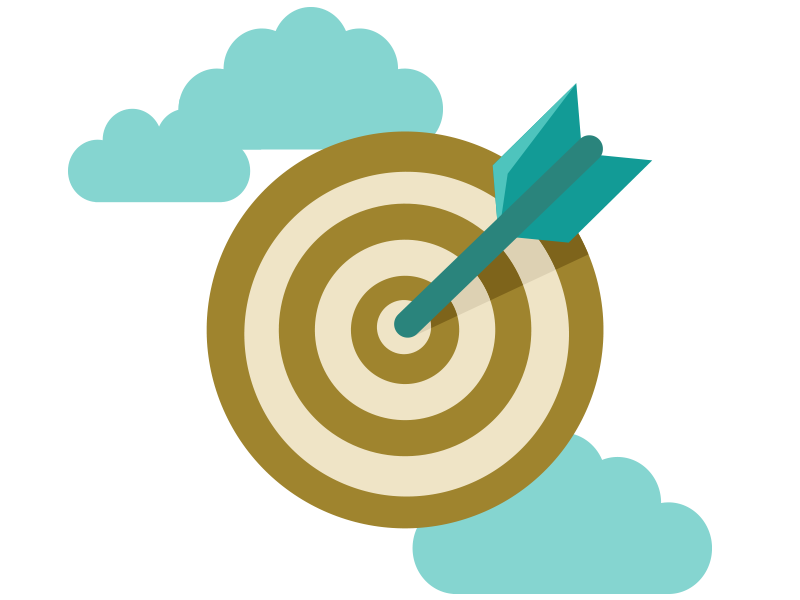 Once we've found your buyer and locked down a contract you can be happy with, we still have quite a bit of work ahead of us. Celebration only begins when the home is sold and the money has cleared your bank account.

Our experience has shown us our very important role in repeatedly selling your home and defending your price to other brokers, buyers, inspectors, lenders, and appraisers. With our experience and steadfast determination, we can make sure you get the best possible price for your home.
MASTER NEGOTIATOR, AT YOUR SERVICE
Committed to the craft of sales and communication, Dill Ward is one of only 1,800 Realtors nationally that has been trained and certified a Master Certified Negotiation Expert.
<< schedule a free consultation >>
---
WHAT IF MY HOUSE ISN'T READY?
TOGETHER, WE'LL MAKE YOUR HOME TURN HEADS… FAST!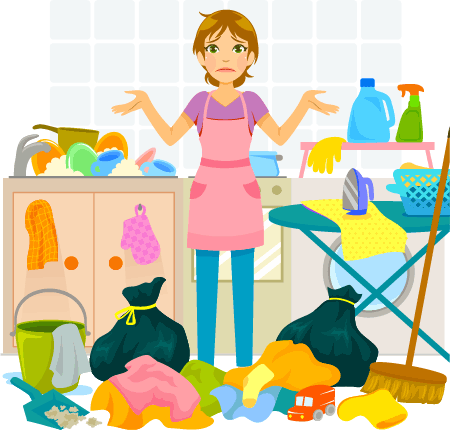 You only get one shot to make a first impression. People are better at imaginatively adding their things to a home, but not as good as removing your things from what they see. If you leave it up to others to, "see the diamond in the rough," you can count on it coming with a hit to your pocketbook.
We are experts at quickly turning homes that are lived-in, overfilled with personalized stuff and honey-do lists of deferred maintenance into showroom masterpieces. Once we've been hired, we'll go to work creating a staging plan. We can work with your furniture, or direct you to staging furniture rental.
When we get done, many of our sellers say it looks so good, they'd buy it again!
Our 7 Step Process "Top Dollar Selling"

: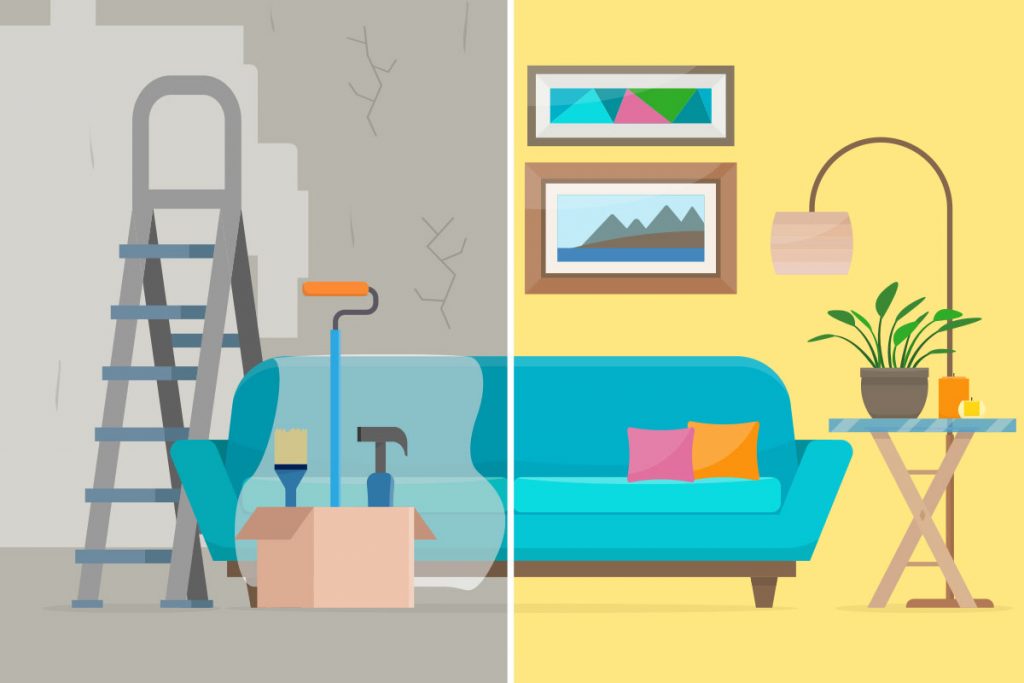 1. Impersonalizing
2. De-Cluttering
3. Organizing
4. Repairing
5. Cleaning
6. Sprucing
7. Earn More Dollars Details

As hard as it sounds, even with all the amazing, or not so amazing memories you've had in your house, it's time to start thinking about your home as a product to be marketed.
We are sensitive and understand not all home sales are on pleasant terms. If you're not in a position to think about any of this and just need your house sold fast no matter the condition, we can do that for you, too!
<< SCHEDULE A FREE CONSULTATION >>

---
AN INSPIRED NETWORK OF SUPPORT AWAITS!


Getting a house ready to sell is similar to conducting an orchestra. Lots of details and needs quickly arise as the process gets in motion. We are well networked with inspired professionals on speed dial who are ready to be of service to you. Check out the resources we have at your disposal:
Moss Removal
Junk Hauler
Packers
Movers
Storage
Landscaper
Handyman
Electrician
HVAC Contractor
Home Inspector
Painter
Electrician
Roofer
Housecleaner
Home Organizer
… and anything else that needs doing around the house!
<< Check our preferred vendor list here >>
---

MARKETING IS OUR SUPERPOWER:
Investing in new marketing technology is our superpower. Geeks at heart, we move gracefully into new paradigms and online marketing spaces. We can't help it! Plus we know it gets our clients more exposure and increases our chances of success.
Cutting edge marketing tools we utilize:
TOOLS & TECHNOLOGY:
Professional Photography
Drone Aerial Video
Property Tour Video
Home Brochures
Floorplan Sketches
Yard Sign with Permaflyer & Flyer Box
Colorful, Attention-Grabbing Signage & Riders
Mega Open House
Electronic Lockbox with Notification System
ONLINE MARKETING:
Single Property Website (see example)
Targeted Facebook Ads
Living Room Realty Facebook Page
Dill Ward Group Facebook Page
Property Profile dillwardgroup.com
Facebook Live Video "Coming Soon"
Dill Ward Group YouTube Channel
Email Blast to 7k local Realtors

We make your house look good.
Drone Aerial and Property Tour Videos
Attention-Grabbing Marketing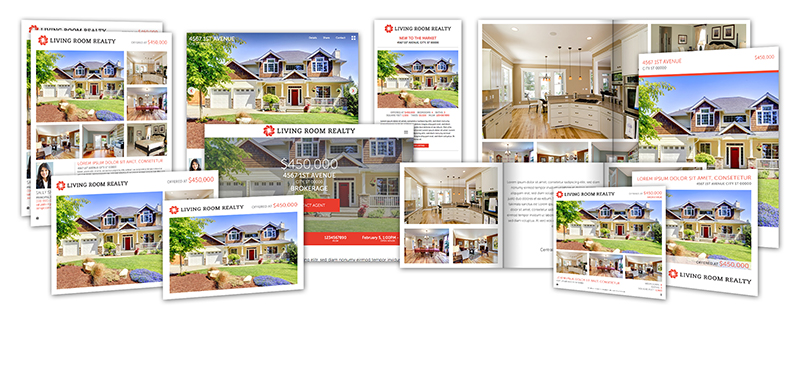 And much more!
<< SCHEDULE A FREE CONSULTATION >>
---
SUCCESS LEAVES CLUES:
Past performance speaks a tremendous amount about one's ability and likelihood for success.

— Mark Spitz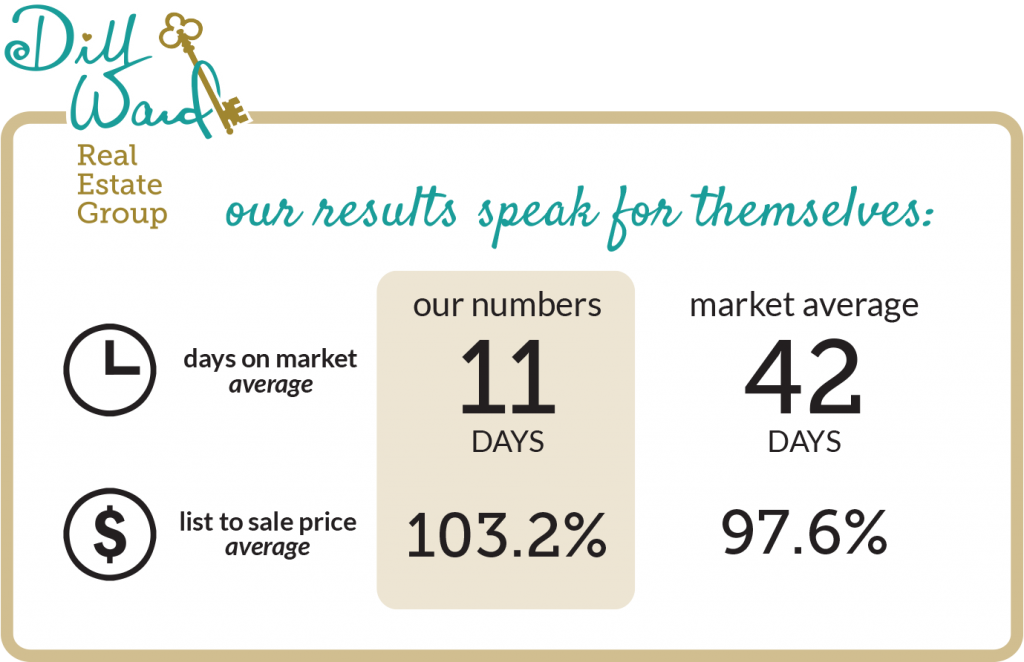 Market data gives us something to look back on and say "yeah we did that," but satisfied clients and referrals provide more valuable evidence of a job well done. When it comes to achieving goals, we've got a healthy competitive edge and a hunger to strive for excellence.
We didn't accomplish these statistics alone. Gratitude must be given to our incredible clients for taking action, following our direction, and trusting the process. Also, much love to our dedicated team of vendors who make miracles happen daily.
---
LET'S GET STARTED:
The secret to getting ahead, is getting started.

— Mark Twain
No matter where you are in your process, there are no judgments here.
We've seen and heard it all. No really, we have. We can help!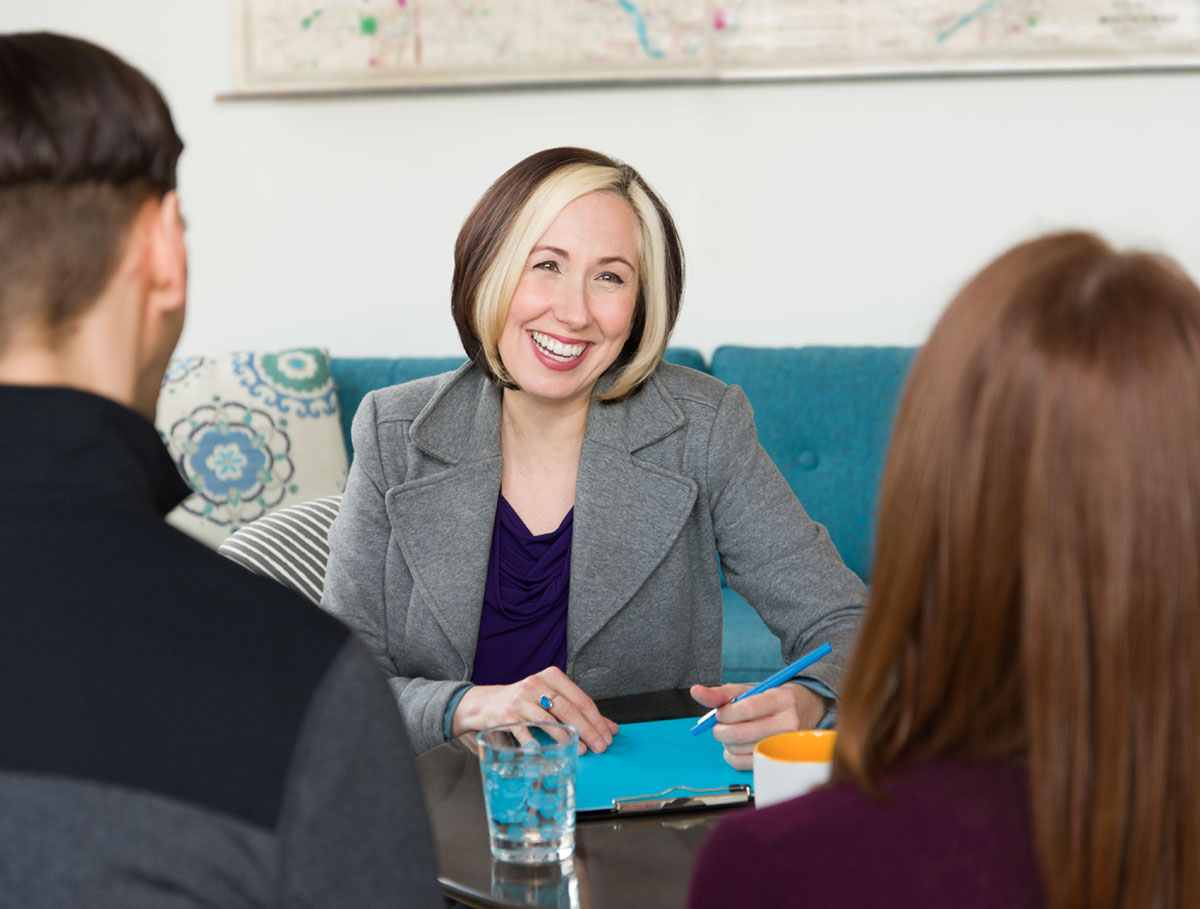 Maybe you don't have clarity yet and are looking to be educated about your options. Drawing a roadmap starting with the end in mind and mapping out exact steps to get the job done is an area in which we excel and enjoy supporting you.
Let's get together for what we call "An Inspired Housing Conversation" where we carefully listen to first seek to understand what you want.
We're relationship people and we're in it for the long game, so even if you are only beginning to think about selling, or if you're ready to sell as soon as possible, schedule a free consultation and let's get the relationship started.