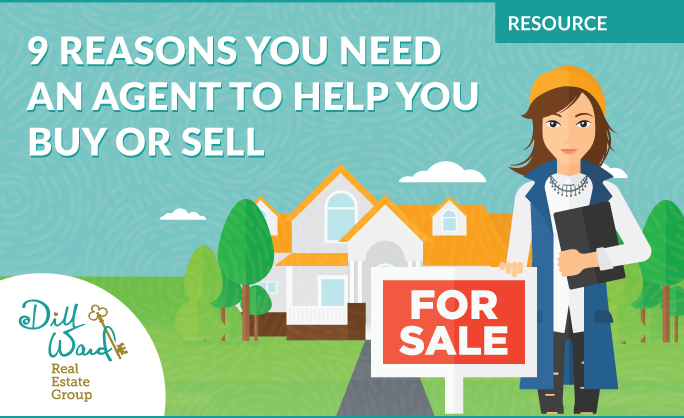 Are you thinking of buying or selling a home this year, or know someone who is? Whether it's your first time dipping your toe in the real estate world or your fifth, it's important to have an agent you trust by your side to help you through the process and serve you after the sale.
The information we're sharing this month outlines nine reasons to enlist the aid of an experienced real estate professional, like me, to guide you through buying or selling a home. Eliminate the confusion and frustration of trying to understand the real estate process on your own and give us a call with your questions and concerns. We're more than happy to discuss your unique situation, as well as give you an update on our local market.
With your success in mind,

Dill Ward, Realtor®
Housing Strategist
Principal Real Estate Broker
Earth Advantage | Certified Negotiating Expert
Oh, by the way… if you know of someone who would appreciate the love & care we provide, please send an email introduction and we'll enthusiastically follow up.