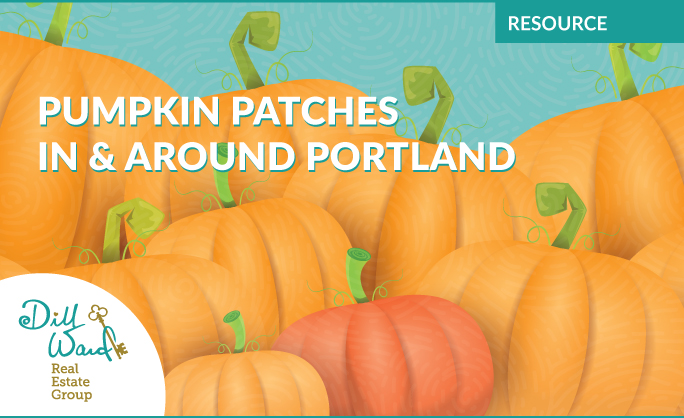 HAPPY OCTOBER! Did you know there are 18 pumpkin patches in & around Portland? It's the perfect time to take your family & friends out for a picnic,  great photo ops, lasting memories, and a chance to enjoy the fall crisp air.

We created this handy list of all the pumpkin patches for you to explore. Here's a map too that includes all the haunted houses! View interactive Map
If you make it out to to a farm, send us your pic, we'd love to see you out having fun too!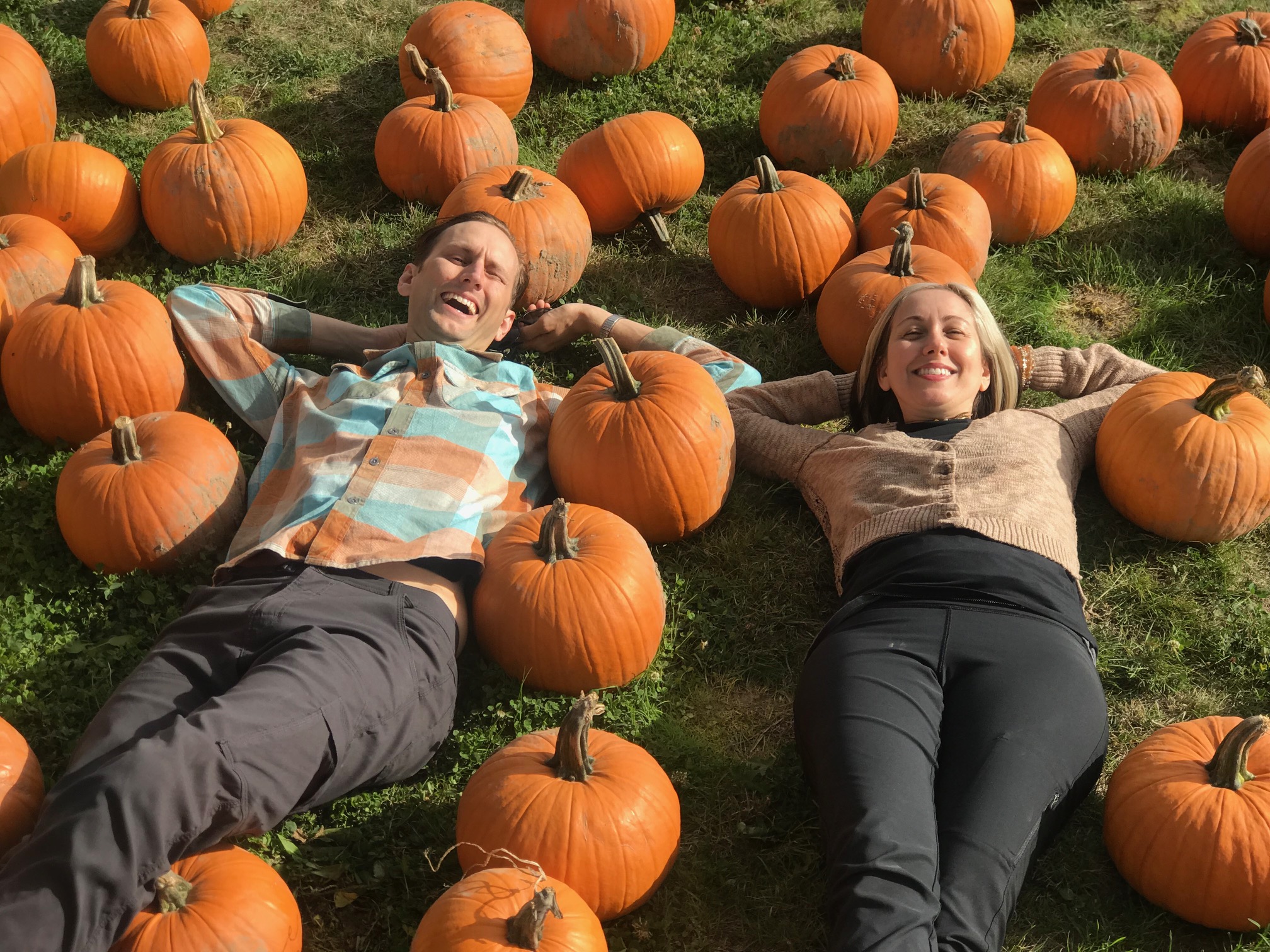 SAUVIE ISLAND
Bella Organic on Sauvie Island
16205 N.W. Gillihan Rd.
Portland, OR 97231
bellaorganic.com | 503-621-9545
The Pumpkin Patch on Sauvie Island
16511 NW Gillihan Rd.
Portland OR 97231
thepumpkinpatch.com | 503-621-3874
Kruger's Farm Market on Sauvie Island
17100 NW Sauvie Island Rd.
Portland OR 97231
krugersfarm.com | 503-621-3489
---
NORTHWEST
Plumper Pumpkin Patch
11435 NW Old Cornelius Rd.
Portland OR 97231
plumperpumpkins.com | 503-645-9561
---
WEST
Roloff Farms
23985 NW Grossen Rd.
Hillsboro, OR 97124
rolofffarms.com | 503-647-2917
---
SOUTHWEST
Lee Farms
21975 SW 65th Ave.
Tualatin OR 97062
leefarmsoregon.com | 503-638-1869
Baggenstos Farm
15801 SW Roy Rogers Rd.
Sherwood OR 97140
baggenstosfarms.com | 503-590-4301
Heiser Farms
21425 SE Grand Island Lp.
Dayton OR 97114
heiserfarms.com | 503-868-7512
---
EAST SIDE
Historic Kirchem Farm
29723 S Bakers Ferry Rd.
Oregon City, OR 97045
historickirchemfarm.info | 503-539-8602
Liepold Farms
14480 SE Richey Rd
Boring OR 97009
liepoldfarms.com | 503-663-5880
Olson Farms
22255 SE Borges Rd.
Damascus OR 97080
olson-farms.com | 503-658-2237
Bushue's Family Farms
9880 SE Revenue Road
Boring OR 97009
bushuefarming.com | 503-663-6709
Packer Orchards at The Farm Place
3020 Thomsen Rd.
Hood River, OR 97031
Packerorchards.com | 541-234-4481
Old McDonald's Farm
1001 SE Evans Rd.
Corbett OR 97019
oldmcdonaldsfarm.org | 503-695-3316
---
SOUTH/SOUTHEAST
Fir Point Farms
14601 Arndt Rd.
Aurora OR 97002
firpointfarms.com | 503-678-2455
Flower Farmer Phoenix & Holly Railroad
2512 N. Holly St
Canby OR 97013
flowerfarmer.com | 503-266-3581
Bauman Farms
12989 Howell Prairie Rd.
Gervais OR 97026
baumanfarms.com | 503-792-3524
French Prairie Gardens
17673 French Prairie Rd.
St Paul, OR 97137
fpgardens.com | 503-633-8445
SaveSaveSaveSave
SaveSave
SaveSave
SaveSaveSaveSave
SaveSave
SaveSave
SaveSave
SaveSave
SaveSave