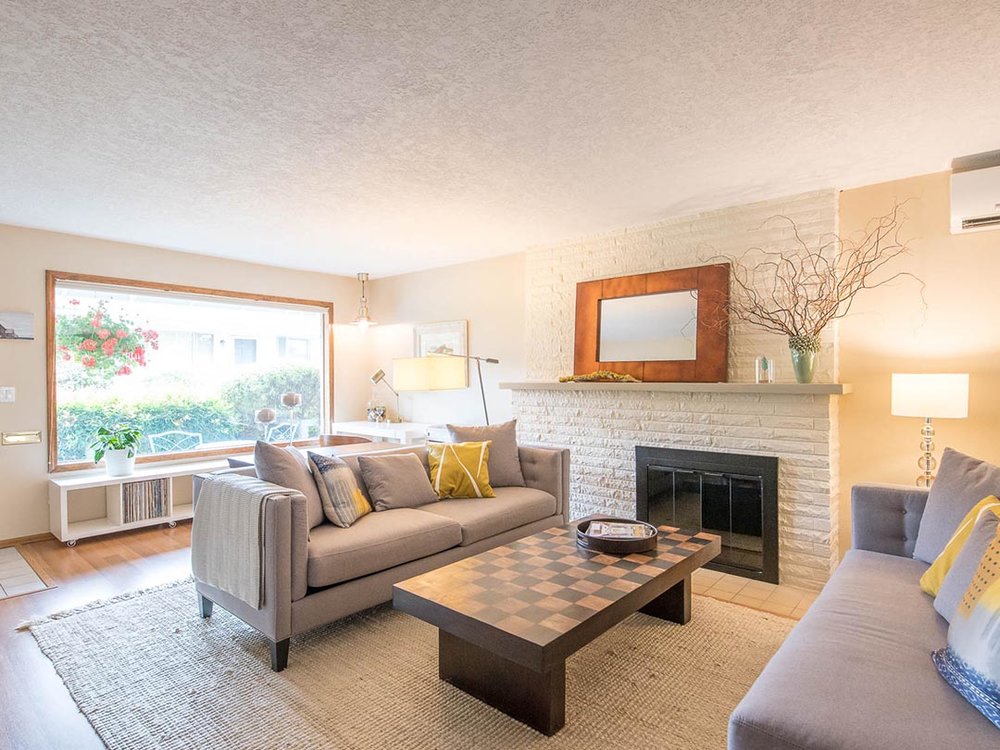 117 SE 52nd Ave. Portland, OR 97215
Details:
2 Bedrooms

1 Bath

Air Conditioning

Fireplace

Bonus Utility Room

Private Patio

Detached Garage

HOA: $575 Quarterly

Walk Score: 72

Bike Score: 84

1,082 Square Feet

Home Energy Score: 10

RMLS #19669075
Asking Price: $362,500
One level oasis in the city. Quiet complex boasting owner occupied one level condos. South facing with tons of natural light and private patio for entertaining and relaxing. Clean lines, updated kitchen, and rare detached garage. Fantastic location near Providence, shopping, restaurants, transit, and much more. Coveted location in the heart of SE with low HOAs.
Listed by Kim Minasian.
(Kimberly Minasian Sparks)
Licensed in Oregon

Source: Dill Ward Urban Nest Listing RSS